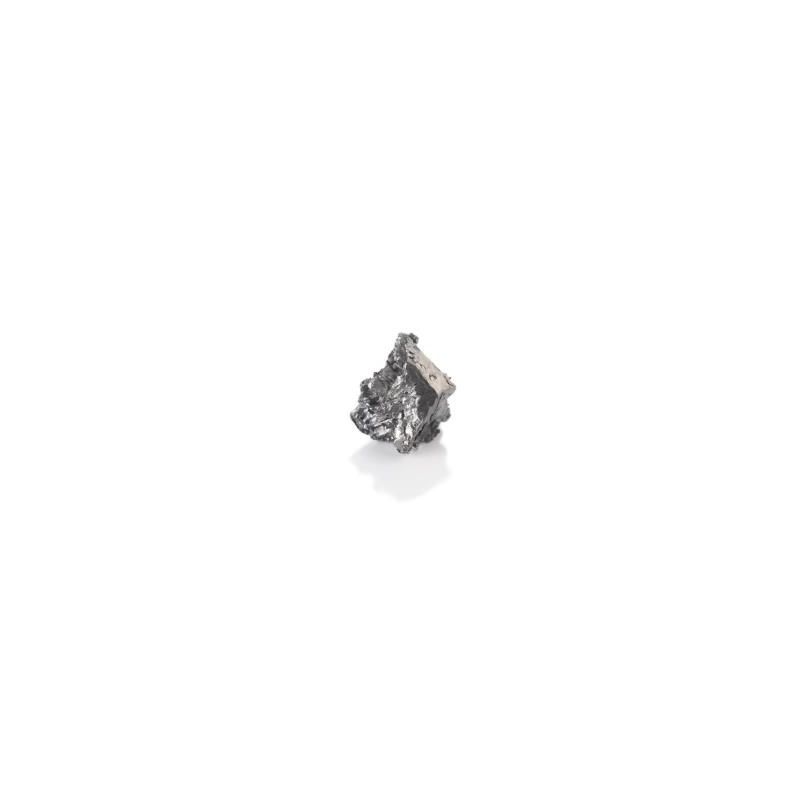  
Dysprosium Dy 99.9% pure metal element 66 nugget bars 1-10kg
Dysprosium Dy 99.9% pure metal element 66 nugget bars 1-10kg
Weight tolerance can be up to +/- 2%
Do you need other steel quality or dimensions? Please write to us. Our sales team makes an offer from stock program or delivery program :)
Production time - none. Already in stock.
Shipping preparation - 2-3 working days.
Delivery time - depending on the parcel service. Look at the faq please.
Dysprosium is a very rare element and one of the rare earth metals. The metal can be bent and stretched. It also shows very good responsiveness. Dysprosium is slowly oxidized in air at a temperature of 20 ° C. It reacts with water to form hydroxide. Besides holmium, dysprosium has the highest magnetic moment among all naturally occurring chemical elements. There are two modifications of dysprosium: α-dysprosium, and at 1384 ° C - β-dysprosium.
Dysprosium price is always up to date in the Evek GmbH online shop. Talk to us and get a cheap offer for pure dysprosium.
Economic and technical use of dysprosium is relatively low. The metal is used as an alloying element in various alloys (e.g. in zinc alloys and as an alloy additive to zirconium). Its alloy with lead is used as a shielding material in nuclear reactors. It is also used in special magnets. These are mainly used in generators in wind power plants. This makes the metal a valuable raw material.
The following uses of dysprosium are notable:
various alloys (zinc alloys, alloy addition to zirconium, lead alloys);
in permanent magnets;
for the production of laser materials;
in nuclear engineering (manufacture of control rods);
in catalysts.
Dysprosium is characterized by the following properties:
good flexibility and elasticity;
very good responsiveness;
the highest magnetic moment of all elements (besides holmium);
reacts with water;
soluble to form salts in dilute acids.
Buying Dysprosium is easy via Evek GmbH. As a reliable supplier, we deliver safely and easily worldwide.
Metalle Seltene, Dysprosium
Data sheet
material

Dysprosium

symbol

Dy

Atomic number

66

purity

99.9%

operation area

various alloys (zinc alloys, alloy addition to zirconium, lead alloys); Permanent magnets; Manufacture of laser materials; Nuclear technology (manufacture of control rods); Catalysts

density

8.559 g / cm³

Melting point

1407 ° C

Thermal conductivity

10.7 W / (m K)

Electrical conductivity

1.08 · 10⁶ S / m
Specific References
ean13

4066435376505
No customer reviews for the moment.