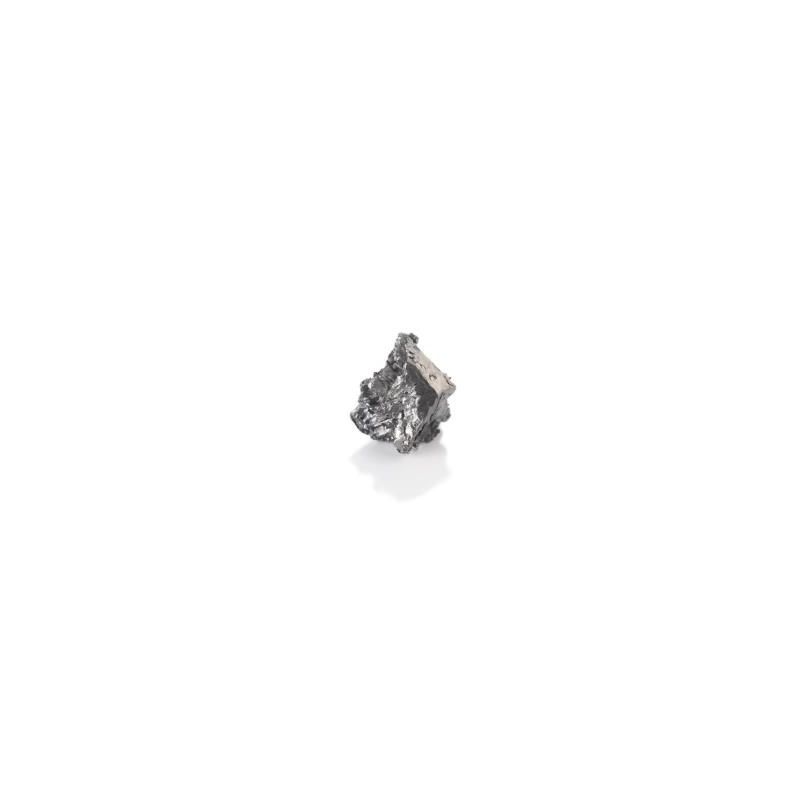  
Dysprosium Dy 99.9% pure metal element 66 nugget bars 1-10kg
Dysprosium Dy 99.9% pure metal element 66 nugget bars 1-10kg
100% no China imports (watch out for high price differences)
Our products are mostly made in Germany
High quality at the best prices.
TOP rating & service
Technical specifications:
Brand:
Evek
Country and Region of Production:
Germany
Manufacturer number:
Not applicable
Type:
Pieces
Material:
Dysprosium
Operation area:
Metal element 66
Standard classifications:
Name, symbol, ordinal number:
Dysprosium, Dy, 66
Assay:
99.9%
Further information:
Melting point:
1412 ° C = 1685.15 K = 2573.6 ° F
Density:
8.55 g / cm3
Thermal conductivity:
10.7 (W / m) / K, 27 ° C
Boiling point:
2567 ° C = 2840.15 K = 4652.6 ° F
Description:
It is used in various alloys, in special magnets and alloyed with lead, it serves as a shielding material in nuclear reactors. Other applications: Together with vanadium and other elements, dysprosium is used to manufacture laser materials.
Areas of application:
Railing construction
food industry
Beverage industry
chemistry
Metalle Seltene, Dysprosium
Data sheet
material

Dysprosium

symbol

Dy

Atomic number

66

purity

99.9%

operation area

various alloys (zinc alloys, alloy addition to zirconium, lead alloys); Permanent magnets; Manufacture of laser materials; Nuclear technology (manufacture of control rods); Catalysts

density

8.559 g / cm³

Melting point

1407 ° C

Thermal conductivity

10.7 W / (m K)

Electrical conductivity

1.08 · 10⁶ S / m
No customer reviews for the moment.