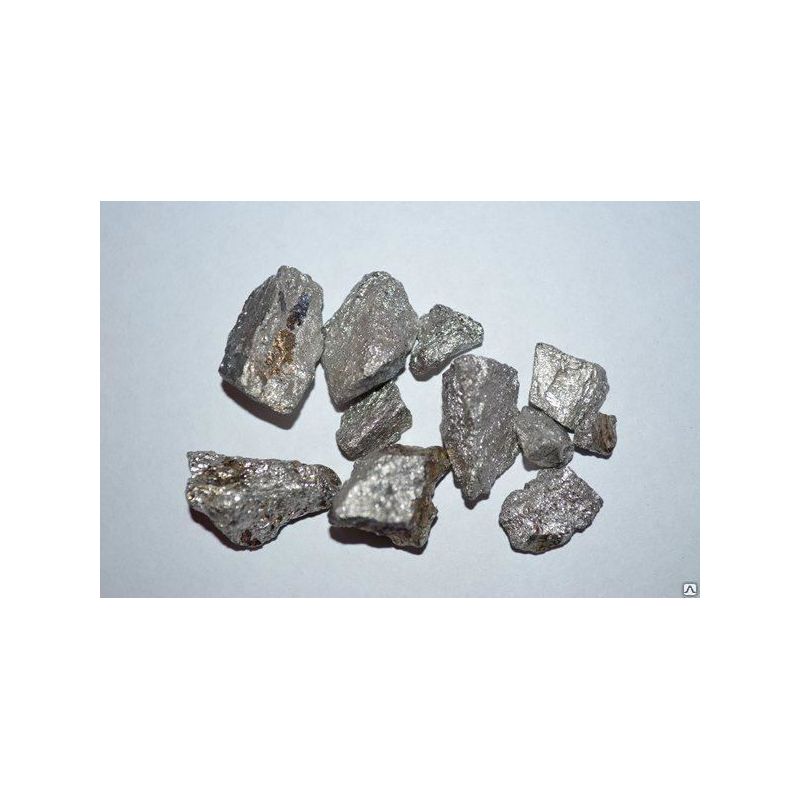  
Ferro Niobium Nb 65% ferroalloy FeNb65 Nugget 5gr-5kg supplier
Ferro Niobium Nb 65% ferroalloy FeNb65 Nugget 5gr-5kg supplier
100% no China imports (pay attention to high price differences)
Our products are mostly made in Germany
High quality at the best prices.
TOP rating & service
Technical specifications:
Brand:
Evek
Country and Region of Production:
Germany
Manufacturer number:
Not applicable
Type:
Nugget
Material:
Ferro niobium
Operation area:
Ferro niobium
Standard classifications:
Name, symbol, atomic number:
Ferroniobium FeNb
Assay:
65% niobium 35% iron
Further information:
Melting point:
1.530 - 1.580 ° C
Density:
8.2 g / cm³ at 20 ° C
Description:
The metals offered here correspond to the highest quality standards (industrial quality) and are used in industrial and craft businesses. Further important information and application notes can be found in the data sheet provided by us, which you can call up in the picture gallery.
Areas of application:
Railing construction
food industry
Beverage industry
chemistry
No customer reviews for the moment.