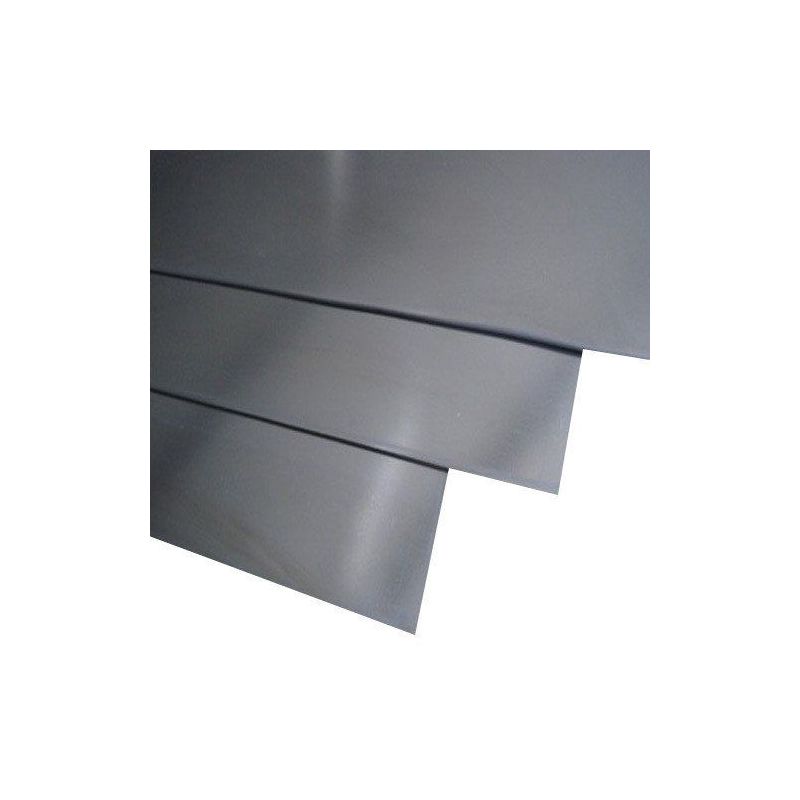  
2mm-25.4mm Nickel Alloy Plates 100mm to 1000mm Inconel C22 Nickel Sheets
2mm-25.4mm Nickel Alloy Plates 100mm to 1000mm Inconel C22 Nickel Sheets
100% no China imports (watch out for high price differences)
Our products are mostly made in Germany
High quality at the best prices.
TOP rating & service
Technical specifications:
Brand:
Evek
Country and Region of Production:
Germany
Manufacturer number:
Not applicable
Type:
sheet
Material:
Inconel
Operation area:
Nickel alloy sheets
Standard classifications:
Material number:
2.4602
US:
N06022
Alloy:
NiCr21Mo14W
Further information:
Melting point:
1370 ° C
Density:
8.61 g / cm3
Tensile strength:
Psi - 115,000, MPa - 790
Yield strength (0.2% offset):
Psi - 52,000, MPa - 355
Renewal:
40%
Description:
Hastelloy C22, also known as alloy C22, is a versatile austenitic nickel-chromium-molybdenum-tungsten alloy with increased resistance to pitting, crevice corrosion and stress corrosion cracking. The high chromium content offers good resistance to oxidizing media, while the molybdenum and tungsten content offers good resistance to reducing media. This nickel steel alloy also exhibits excellent resistance to oxidizing aqueous media, including moist chlorine and mixtures containing nitric acid or oxidizing acids with chlorine ions. Other corrosive substances that Hastelloy C-22 is resistant to are oxidizing acid chlorides, wet chlorine, formic and acetic acid, iron and copper chlorides, seawater, saline and many mixed or contaminated chemical solutions, both organic and inorganic. This nickel alloy also offers optimal resistance to environments in which reducing and oxidizing conditions occur in process streams. This is beneficial in multipurpose facilities where such "annoying" conditions are common.
Areas of application:
The pharmaceutical industry uses C-22 alloy fittings to prevent contamination from corrosion-related defects
Cellophane production
Chlorination systems
Pesticide production
Incineration scrubber systems
Chemical process industry in plants such as flue gas scrubbers, chlorination systems, sulfur dioxide scrubbers, pulp and paper bleaching plants, pickling systems and the reprocessing of nuclear fuels
No customer reviews for the moment.