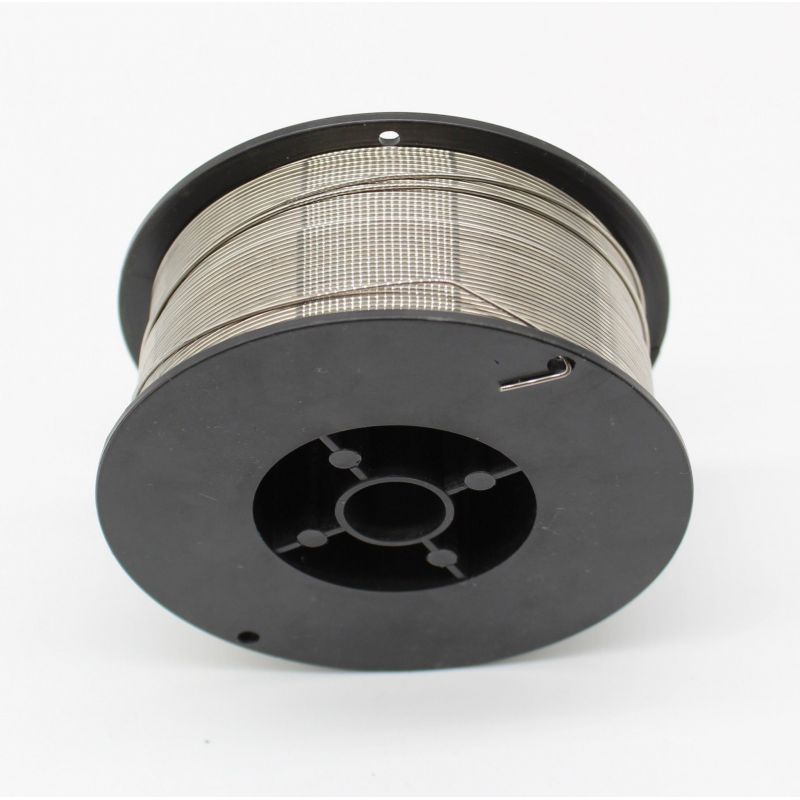  
Welding wire stainless steel V2A shielding gas Ø 0.6-5mm EN 2.4819 Hastelloy 276® 0.5-25kg
Welding wire stainless steel V2A shielding gas Ø 0.6-5mm EN 2.4819 Hastelloy 276® 0.5-25kg
100% no China imports (pay attention to high price differences)
Our products are mostly made in Germany
High quality at the best prices.
TOP rating & service
Technical specifications:
Brand:
Evek
Country and Region of Production:
Germany
Manufacturer number:
Not applicable
Type:
MIG welding wire
Material:
stainless steel
Operation area:
Mixed connections
Standard classifications:
Material number:
2.4819
US:
N10276
DIN EN:
NiMo 16 Cr 15 W
AISI:
Hastelloy C-276
Gost:
ХН65МВ
Further information:
Shielding gas:
Sweat argon
Description:
The welding wires offered here meet the highest quality standards (industrial quality) and are used in industrial and craft businesses. Further important information and application notes can be found in the data sheet provided by us, which you can call up in the picture gallery.
Welding wire made of nickel-molybdenum-chrome-tungsten alloy for TIG or MIG welding of particularly corrosion-resistant nickel alloys for operating temperatures up to + 400 ° C, low-temperature down to -196 ° C.
Areas of application:
Stainless steel construction
Railing construction
food industry
Beverage industry
chemistry
Tank construction
d - outer diameter
No customer reviews for the moment.