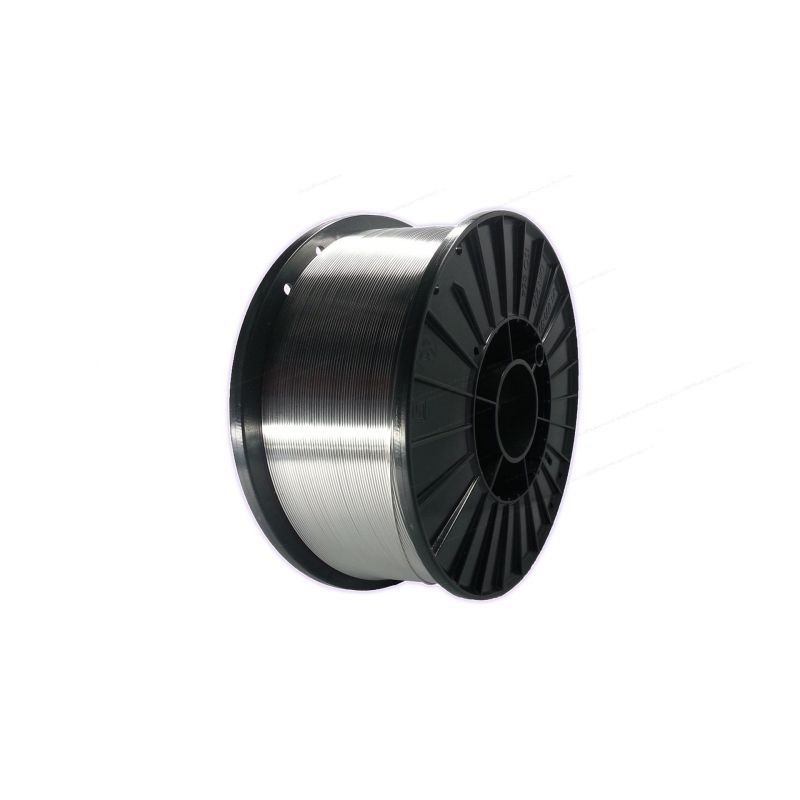  
Welding wire stainless steel V2A shielding gas Ø 0.6-5mm EN 1.4462 MIG MAG 318LN 0.5-25kg
Welding wire stainless steel V2A shielding gas Ø 0.6-5mm EN 1.4462 MIG MAG 318LN 0.5-25kg
100% no China imports (pay attention to high price differences)
Our products are mostly made in Germany
High quality at the best prices.
TOP rating & service
Technical specifications:
Brand:
Evek
Country and Region of Production:
Germany
Manufacturer number:
Not applicable
Type:
MIG welding wire
Material:
stainless steel
Operation area:
Mixed connections
Standard classifications:
Material number:
1.4462
US:
S31803
AISI:
318LN
Gost:
X2CrNiMoN 22-9-3
Further information:
Shielding gas:
Sweat argon
Description:
The welding wires offered here meet the highest quality standards (industrial quality) and are used in industrial and craft businesses. Further important information and application notes can be found in the data sheet provided by us, which you can call up in the picture gallery.
Welding wire for MAG welding of high-alloy VA - V4A stainless steel grades. The welding wires can be processed excellently and are processed with direct current (+ pole). In contrast to our comparable welding wires, the welding wire offered here has the better mechanical quality values (tensile strength, yield strength). In return, the weld metal cannot be polished to a high gloss. The welding wire is made of stabilized, austenitic Cr-Ni-Mo steel and is used for welding stainless, austenitic steels. Areas of application include chem. Apparatus construction and container construction.
Areas of application:
Stainless steel construction
Railing construction
food industry
Beverage industry
chemistry
Tank construction
d - outer diameter
No customer reviews for the moment.