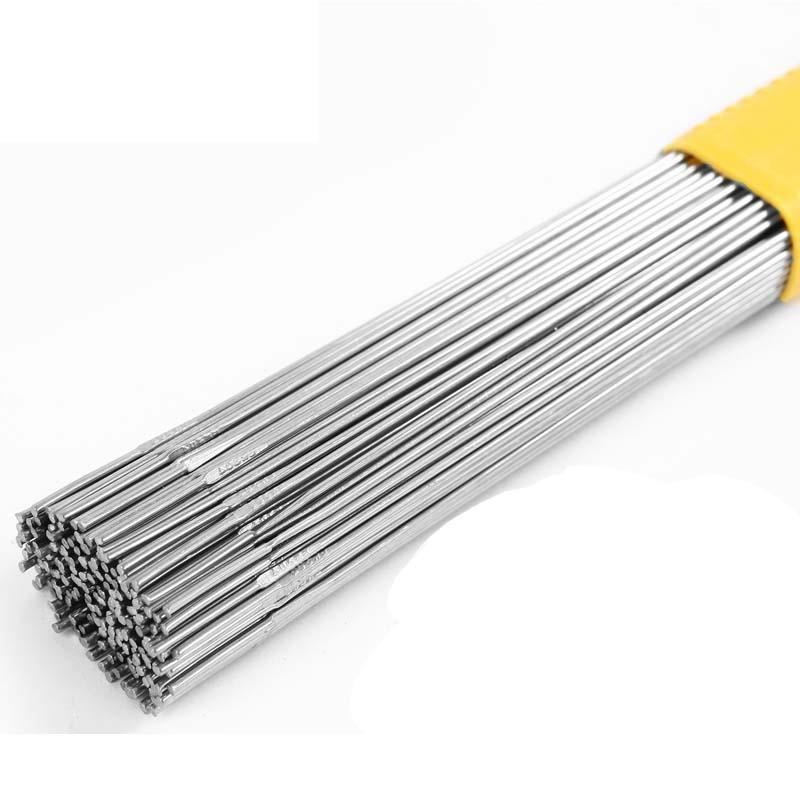  
Welding electrodes Ø 0.8-5mm welding wire stainless steel TIG 1.4835 253MA welding rods
Welding electrodes Ø 0.8-5mm welding wire stainless steel TIG 1.4835 253MA welding rods
100% no China imports (pay attention to high price differences)
Our products are mostly made in Germany
High quality at the best prices.
TOP rating & service
Technical specifications:
Brand:
Evek
Country and Region of Production:
Germany
Manufacturer number:
Not applicable
Type:
Welding electrodes; Welding rod
Standard classifications:
Material number:
1.4835
EN:
X9CrNiSiNCe21-11-2
US:
S 30815
Description:
253 MA is used to weld high-temperature steels of the Outokumpu 253 MA type, which are used, for example, in furnaces, combustion chambers, for burners, etc. Both the steel and the filler metal have excellent properties at temperatures from 850 to 1100 ° C. The composition of the filler metal is selected so that it guarantees a crack-proof weld metal. 253 MA tends to form a thick oxide layer during hot rolling but also during welding. Black oxidized sheets and already existing welding layers should therefore be carefully brushed or ground before welding.
Further information:
0.2% proof stress Rp0.2 - 520 N / mm²
Tensile strength Rm - 720 N / mm²
Elongation A5 - 32%
Notched impact strength KV - (20 ° C) 140 J
d - outer diameter
No customer reviews for the moment.