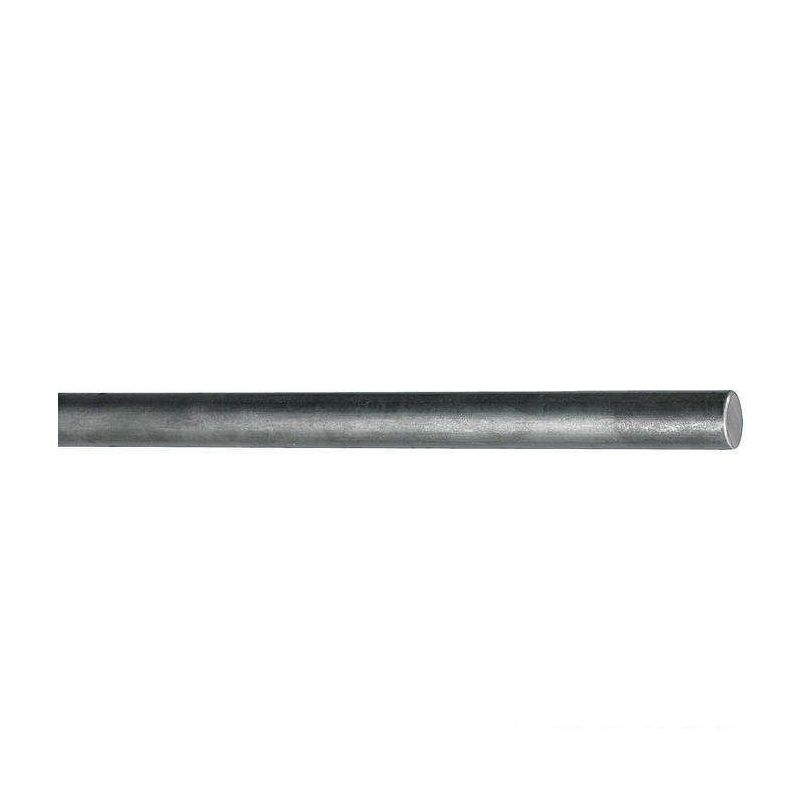  
Vanadium metal round rod 99.9% from Ø 2mm to Ø 20mm Vanadium V Element 23
Vanadium metal round rod 99.9% from Ø 2mm to Ø 20mm Vanadium V Element 23
100% no China imports (pay attention to high price differences)
Our products are mostly made in Germany
High quality at the best prices.
TOP rating & service
Technical specifications:
Brand:
Evek
Country and Region of Production:
Germany
Manufacturer number:
Not applicable
Type:
Round
Material:
Vanadium / td>
Operation area:
Metal element 23
Standard classifications:
Name, symbol, atomic number:
Vanadium, V, 23
Assay:
99.9%
Further information:
Melting point:
2183 K (1910 ° C)
Density:
6.11 g / cm3
Thermal conductivity:
31 (W / m) / K
Boiling point:
3680 K (3407 ° C)
Description:
The following fields of application can be found: vanadium-containing steels are used as shafts, crankshafts and other critical components, carbide formers in steel production, vanadium foils as a buffer layer when plating titanium on steel, vanadium compounds serve as catalysts in the production, vanadium compounds are used to manufacture batteries, including accumulators with external storage, used vanadium alloys could also be used in fusion power plants in the future.
Areas of application:
Railing construction
food industry
Beverage industry
chemistry
No customer reviews for the moment.