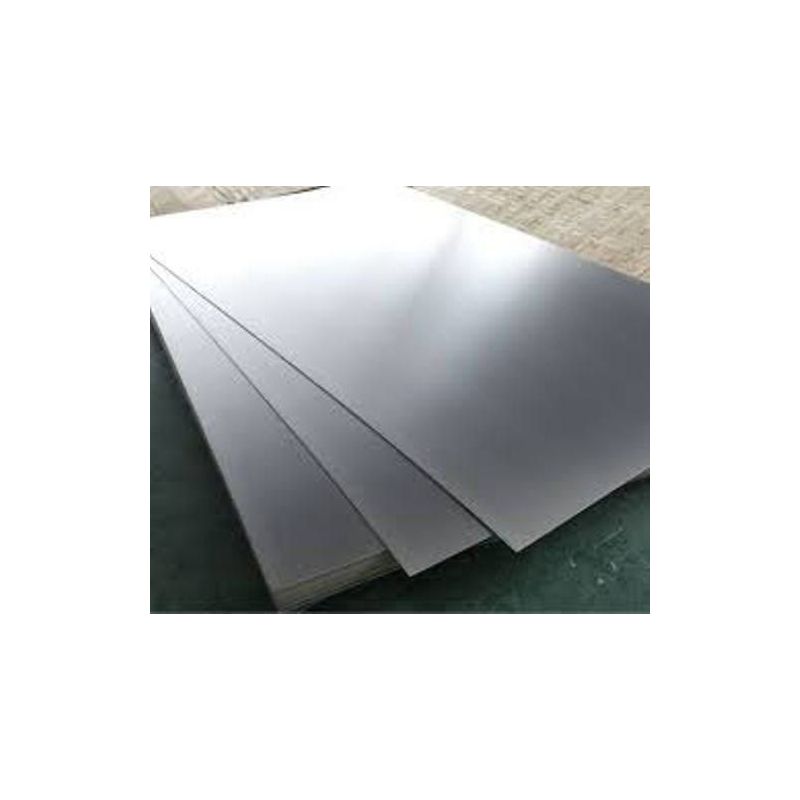  
0.8mm-20mm Nickel Alloy Plates 100mm to 1000mm Monel 400 Nickel Sheets
0.8mm-20mm Nickel Alloy Plates 100mm to 1000mm Monel 400 Nickel Sheets
100% no China imports (watch out for high price differences)
Our products are mostly made in Germany
High quality at the best prices.
TOP rating & service
Technical specifications:
Brand:
Evek
Country and Region of Production:
Germany
Manufacturer number:
Not applicable
Type:
sheet
Material:
Inconel
Operation area:
Nickel alloy sheets
Standard classifications:
Material number:
2.4360 and 2.4361
US:
N04400
Further information:
Melting point:
1300-1350 ° C
Density:
8.8 g / cm3
Modulus of elasticity:
182 GPa (20 ° C)
Description:
Monel 400® is a binary alloy of nickel and copper (with traces of iron, manganese, carbon and silicon). This alloy has high strength, high resistance to acidic and alkaline environments, and good ductility and thermal conductivity. Monel 400® is suitable for temperatures from below zero to 538 ° C. It can only be hardened by cold working. Monel 400® contains the same nickel and copper content as the naturally occurring nickel ore in Canada's Sudbury mines in Ontario. This makes it a "Puritan alloy" that is unique in the Monel® alloy family.
Areas of application:
Chemical processing equipment - in fluorine, hydrofluoric acid, hydrofluoric acid, hydrochloric acid, sulfuric acid, neutral and alkaline salt solutions, caustic alkalis, non-oxidizing halides and dry chlorine service.
Marine Components - Shipbuilding, Valves, Pumps, Manholes and in Sea and Brackish Water
Oil and gas production - splash zones for offshore structures and sour gas applications
Ore Processing - Uranium refining and separation in the manufacture of nuclear fuel
Petroleum Refining - alkylation plants, crude oil stills, pipelines and storage tanks
Water treatment - brine heating and evaporators in seawater desalination plants
Electricity generation - feed water heater and steam generator
No customer reviews for the moment.