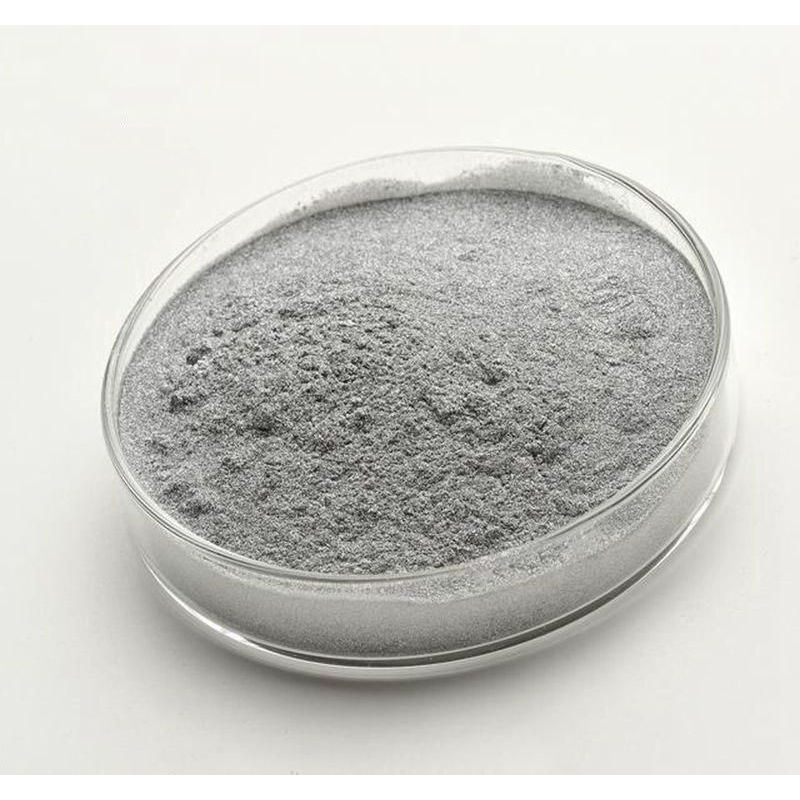  
Aluminum powder 50gr-5kg 99.9% pure metal element 13 powder aluminum powder
Aluminum powder Al 99.9% pure metal element 13 powder 50gr-5kg aluminum powder
100% no China imports (pay attention to high price differences)
Our products are mostly made in Germany
High quality at the best prices.
TOP rating & service
Technical specifications:
Brand:
Evek
Country and Region of Production:
Germany
Manufacturer number:
Not applicable
Type:
powder
Material:
aluminum
Operation area:
Metal element 13
Standard classifications:
Name, symbol, atomic number:
Aluminum, Al, 13
Assay:
99%
Further information:
Melting point:
660 ° C
Boiling point:
2500 ° C
Ignition temperature:
> 600 ° C
Bulk density:
0.17-0.25 g / cm³
Description:
Aluminum powder is used in paints and varnishes (protects against corrosion and gives the painted surface shine). Aluminum powder increases the thermal conductivity of rubber. Also used as an additive to plastics (increased wear resistance, thermal conductivity, electrical conductivity). Popular in the production of so-called cold solder. A no less common area of application for these powders is the production of ferroalloys.
No customer reviews for the moment.