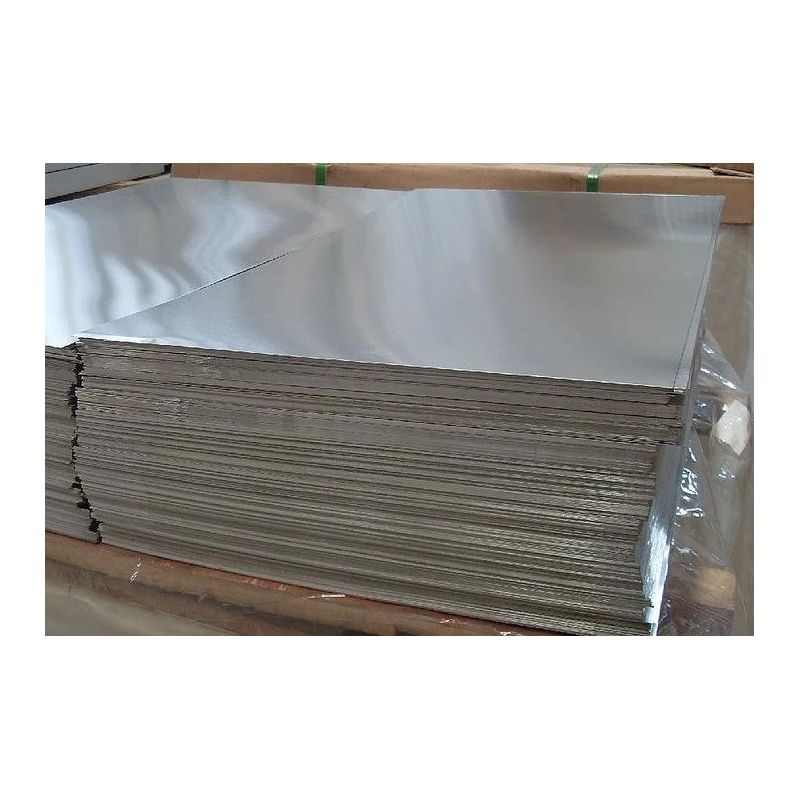  
Aluminum sheet 5mm plates Al thin sheet selectable 100mm to 2000mm
Aluminum sheet 5mm plates Al thin sheet selectable 100mm to 2000mm
100% no China imports (watch out for high price differences)
Our products are mostly made in Germany
High quality at the best prices.
TOP rating & service
Technical specifications:
Brand:
Evek
Country and Region of Production:
Germany
Manufacturer number:
Not applicable
Type:
sheet
Material:
aluminum
Operation area:
Aluminum sheet
Further information:
Tensile strenght:
370-470 N / mm²
weldable:
Good
Hard chrome plating:
Good
Density:
2.85 kg / dm³
Surface:
smooth (may contain handling or storage tags)
Description:
Due to its high technological, operational and decorative properties, sheet aluminum is now the most popular material in almost all industrial sectors and in the building trade. It is precisely with the properties of this metal and its alloys that engineers, architects and designers are guided in developing new technological developments and projects - aluminum is needed everywhere, including rocket science and the aircraft industry.
Areas of application:
Mechanical engineering;
Food industry;
chemically;
Fuel industry;
Manufacture of household appliances;
Construction;
Aircraft and shipbuilding, etc.
b - largeur
I - longueur
No customer reviews for the moment.